SERVICES
Exceeding Your Expectations

TEMPORARY RESIDENT
Temporary Resident Visa (Visitor Visa)
ETA
Super Visa
Study Permit
Work Permit
Labour Market Impact Assessment (LMIA)
International Experience Canada (IEC)
Restoration of Temporary Resident Status

PERMANENT RESIDENT
Express Entry (EE)
PNP
Family Sponsorship
Citizenship
LET'S GET STARTED!
Exceeding Your Expectations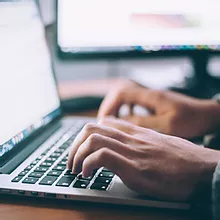 Establish initial communication with the clints and clarify their situation
Make a phone call or add Wechat / Whatsapp and fill in the information form. RCIC provides advice as needed. RCIC personally reviews the appllicant's information to find the most suitable program for the applicant.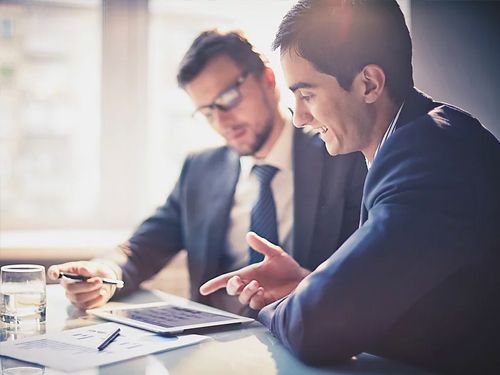 The applicant signs a contract, at which point YWI starts to process the application
RCIC and the copywriting team are responsible for preparing and reviewing relevant materials with the applicant. Submit client immigration applications as RCIC licensed Immigration Consultant. Follow up on the case and review the process to ensure there is no mistake at each step.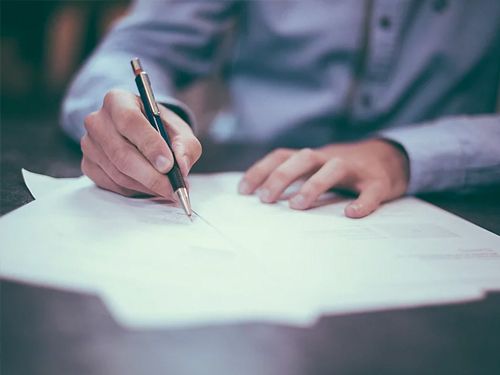 Applicants cooperate with physical examination, collection of biological fingerprints, etc.
The immigration application is successfully approved.
YWI team assists applicants in landing in Canada
A Regulated Canadian Immigration Consultant (RCIC) is an authorized immigration and citizenship representative, who is hired to evaluate your immigration application and submit it on your behalf. In addition, an RCIC provides you with a beneficial strategy for your immigration options. An authorized RCIC is also a member of the Immigration Consultants of Canada Regulatory Council (ICCRC).