TEAM
Where the Passion Begins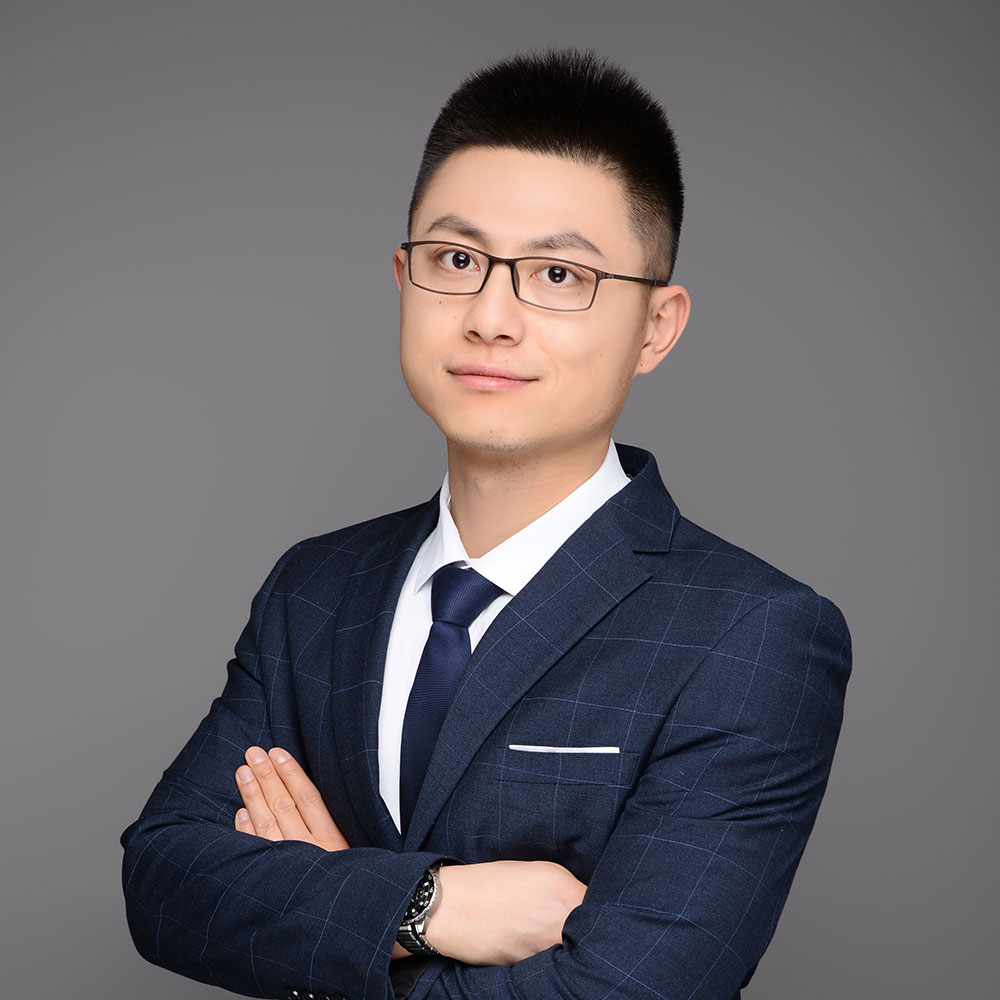 YICHEN ZHANG
Regulated Canadian Immigration Consultant(RCIC), Partial-load professor at Conestoga College, CFA, FRM.
Graduated from University of Waterloo, Yichen has been practicing immigration law for more than 4 years. His specialization lies in the federal economic immigration programs such as express entry, Ontario immigrant nominee program and family sponsorship.
SERVICES
Exceeding Your Expectations

TEMPORARY RESIDENT
Temporary Resident Visa (Visitor Visa)
Visitor Record
Super Visa
Study Permit
Work Permit
Labour Market Impact Assessment (LMIA)
International Experience Canada (IEC)
Restoration of Temporary Resident Status

PERMANENT RESIDENT
Express Entry (EE)
OINP PNP
Family Sponsorship
Citizenship
LET'S GET STARTED!
Exceeding Your Expectations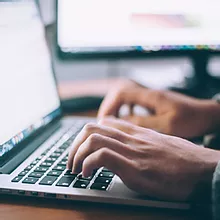 STEP 1
Fill our Online Free Assessment or Book a Consultation Today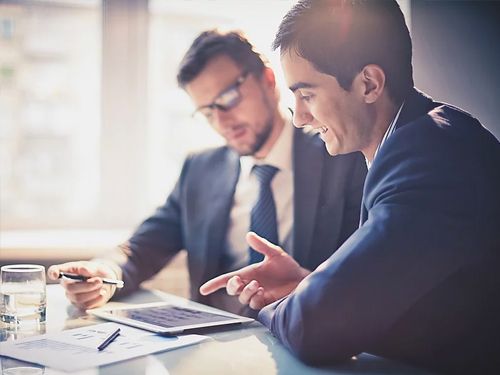 STEP 2
Our RCICs will give you professional guidance about your unique immigration situation during the consultation.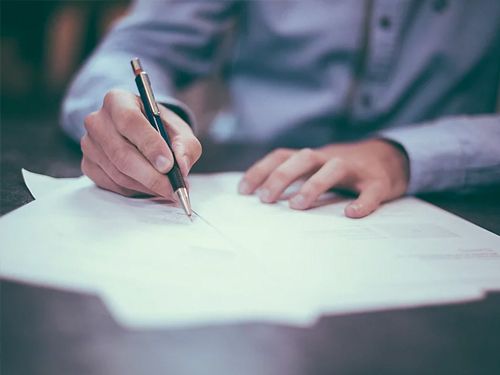 STEP 3
If you want peace of mind, hire us and we will complete the application packages for you.
A Regulated Canadian Immigration Consultant (RCIC) is an authorized immigration and citizenship representative, who is hired to evaluate your immigration application and submit it on your behalf. In addition, an RCIC provides you with a beneficial strategy for your immigration options. An authorized RCIC is also a member of the Immigration Consultants of Canada Regulatory Council (ICCRC).