TEAM
Where the Passion Begins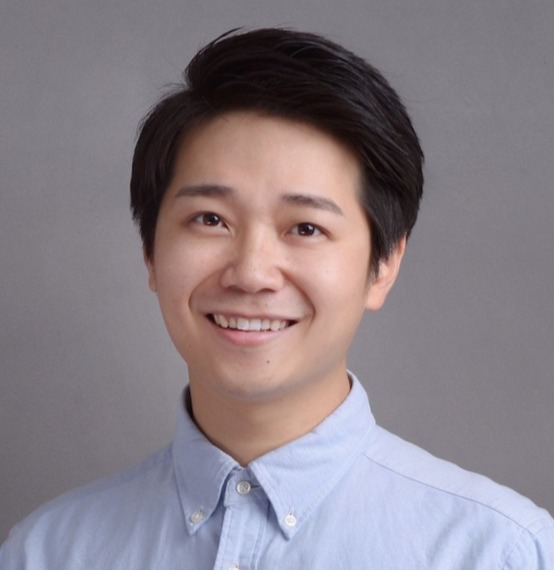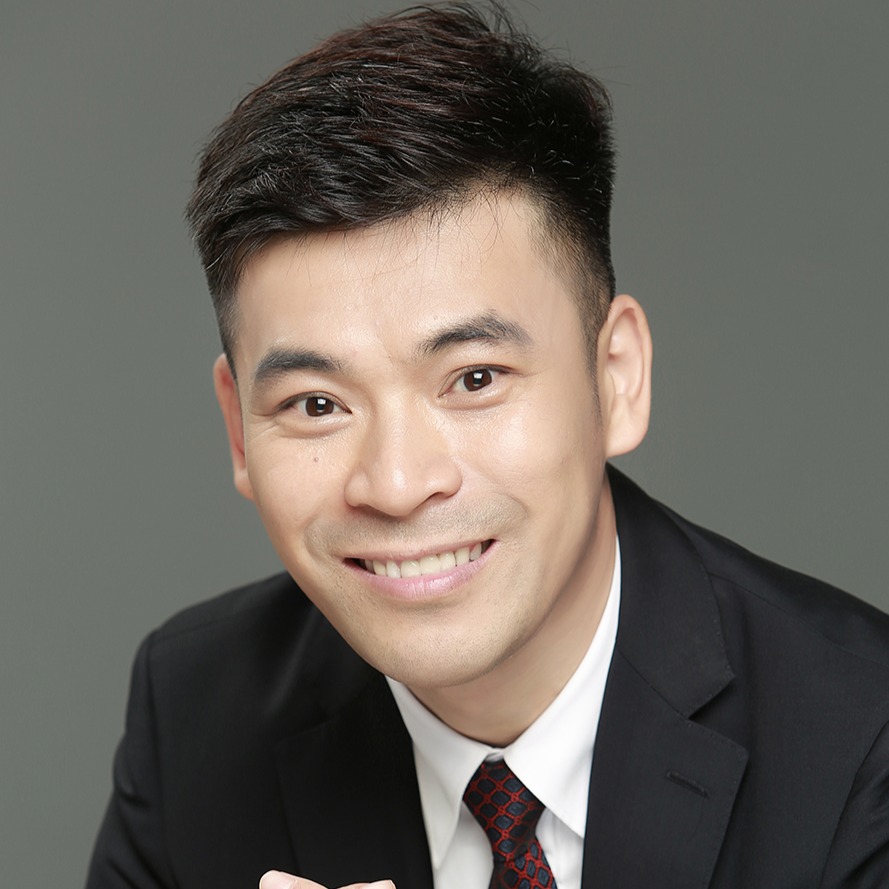 OUR PROJECTS
MPNP
LABOUR MARKET IMPACT ASSESSMENT (LMIA)
旅转工
SELF-EMPLOYED
EXPRESS ENTRY (EE)
FAMILY SPONSORSHIP
STUDY PERMIT
SKILLED-WORKER IMMIGRATION
LET'S GET STARTED!
Exceeding Your Expectations
第一步
第二步
我们的RCICs将在咨询期间根据您的自身情况给予定制化的专业指导。
第三步
由RCIC持牌移民顾问为您保驾护航,完成全部申请流程。
A Regulated Canadian Immigration Consultant (RCIC) is an authorized immigration and citizenship representative, who is hired to evaluate your immigration application and submit it on your behalf. In addition, an RCIC provides you with a beneficial strategy for your immigration options. An authorized RCIC is also a member of the Immigration Consultants of Canada Regulatory Council (ICCRC).