ABOUT US
In April 2015, Easypass Immigration and Education Consulting Inc., was officially established in Halifax as the first Chinese immigration consulting company in Nova Scotia, Canada. Since its establishment in 2015, it has successfully helped thousands of local and oversea applicants to study, work, travel, and immigrate to Canada. We have the deep understanding with rich knowledge of immigration projects in the Atlantic area. On January 1st, 2020, the original Easypass Immigration and Education Consulting Inc. officially reformed to YWI Immigration, and becoming the Atlantic Headquarters Office of YWI Alliance..
TEAM
Led by three RCICs, supported by twelve direct offices around the world, we provide our clients with professional legal services including immigration, visa applications, and beyond.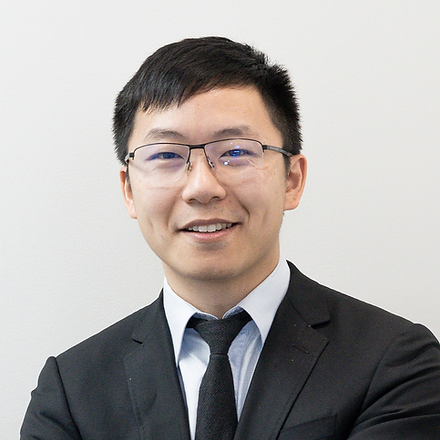 易然 | Ran
加拿大注册移民法律顾问(RCIC)
亿微(YWI Alliance)创始合伙人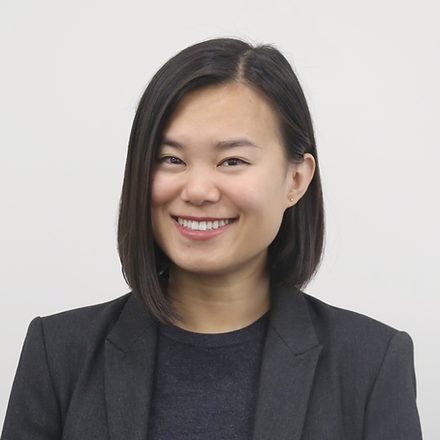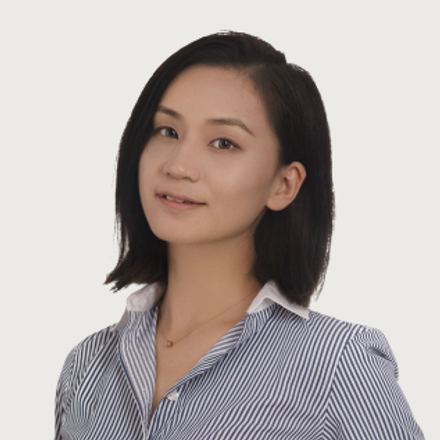 李昂 | Leanne
加拿大注册移民法律顾问(RCIC)
亿微(YWI Alliance)合伙人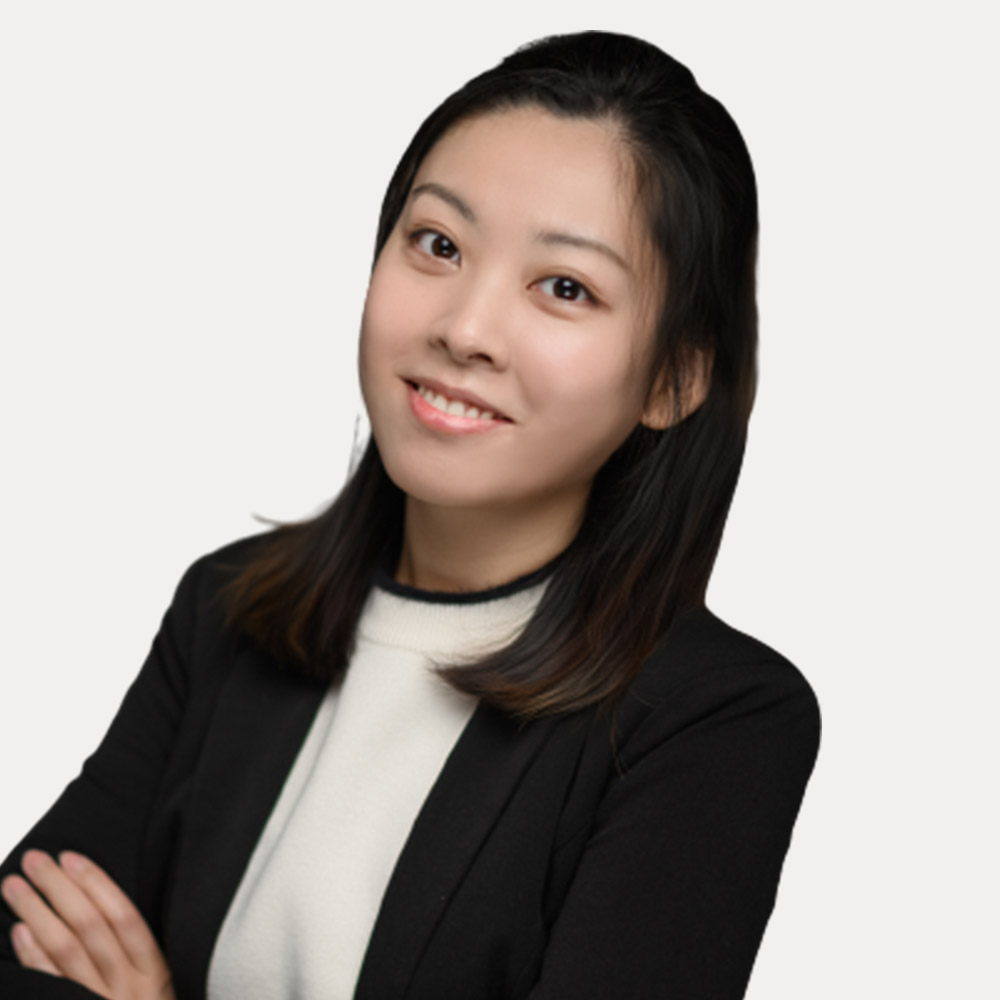 冯茜 | Kenzie
加拿大注册移民法律顾问(RCIC)
亿微(YWI Alliance)合伙人
WHAT WE DO
Exceeding Your Expectations

TEMPORARY RESIDENT
Temporary Resident Visa (Visitor Visa)
Visitor Record
Super Visa
Study Permit
Work Permit
Labour Market Impact Assessment (LMIA)
International Experience Canada (IEC)
Restoration of Temporary Resident Status

PERMANENT RESIDENT
Express Entry (EE)
Atlantic Immigration Pilot Program (AIPP)
NS skilled worker
NS International Graduate Entrepreneur
NS Occupations in Demand
NS International Graduates in Demand
NS Provincial Nominee Program (NSNP)
PEI Provincial Nominee Program (PEINP)
NL Provincial Nominee Program (NLNP)
NB Provincial Nominee Program (NBNP)
Family Sponsorship

EDUCATION SERVICES
High school Enrollment
Universities Enrollment
Colleges Enrollment
OUR PROJECTS
大西洋试点移民(现已成为永久性项目AIP)
AIPP (ATLANTIC IMMIGRATION PILOT PROGRAM)
加拿大大西洋移民试点项目(Atlantic Immigration Pilot Program简称AIPP) 是加拿大联邦政府和大西洋四省合作实施的移民试点项目,旨在吸引更多的国际留学生和海外技术人员定居加拿大大西洋四省,新斯科舍省(NS),新布伦斯省(NB),爱德华王子岛(PEI)以及纽芬兰(NL)。目前已成为永久性项目,会在2022年1月1日更新新的项目信息。敬请期待。
新省省提名经验类快速通道
NS PNP (EXPERIENCE STREAM)+EE
加拿大新斯科舍省的经验类移民快速通道项目(Nova Scotia Experience: Express Entry)属于NS省可以连接联邦快速通道的几个省提名项目之一。 该项目面向在NS省拥有至少一年工作经验(NOC 0,A,B类)且有意愿永久居住在NS省的技术人群。
国际毕业生企业家移民
INTERNATIONAL GRADUATE ENTREPRENEUR
留学生创业移民项目是新省首创,主要为了帮助国际留学生创业移民两不误。
国际毕业生需求职业类别(常规省提名)
INTERNATIONAL GRADUATES IN DEMAND
这是新省于2021年5月份为国际毕业生新增的一个省提名移民类别,该移民类别目前对以下2个职业开放申请: NOC 3413 Nurse aides, orderlies, and patient service associates 护士助理、护工和病人看护 NOC 4214 Early childhood educators and assistants 幼儿早教工作者和助理 该项目试期三年,新省将根据该省需求旺盛的工作职业随时对职业列表做出调整。
LET'S GET STARTED!
Exceeding Your Expectations
STEP 1
Fill our Online Free Assessment or
Book a Consultation Today
STEP 2
Our RCICs will give you professional
guidance about your unique
immigration situation during the
consultation.
STEP 3
If you want peace of mind, hire us
and we will complete the application
packages for you.
A Regulated Canadian Immigration Consultant (RCIC) is an authorized immigration and citizenship representative, who is hired to evaluate your immigration application and submit it on your behalf. In addition, an RCIC provides you with a beneficial strategy for your immigration options. An authorized RCIC is also a member of the Immigration Consultants of Canada Regulatory Council (ICCRC).