团队
Where the Passion Begins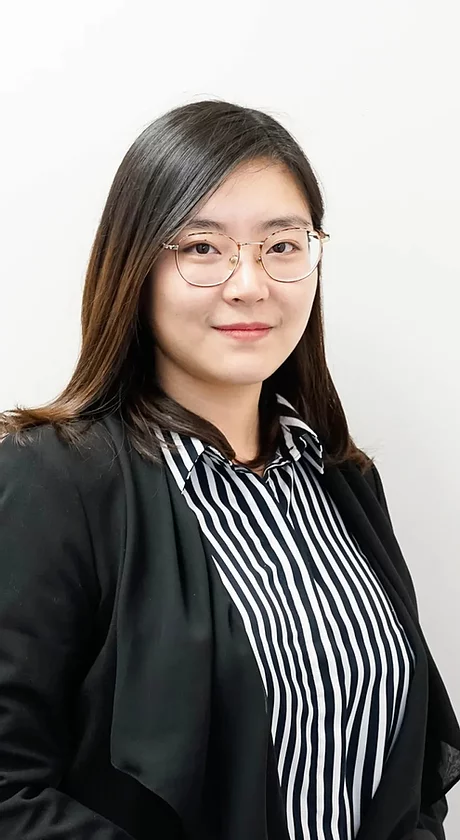 LUNING CHEN
Luning Chen, Partner of YWI Alliance (Kelowna) and she is a Regulated Canadian Immigration Consultant (RCIC). She has completed her Certificate in Immigration Law, Policies & Procedures from the University of British Columbia. She lives with her husband in beautiful Kelowna, BC since 2008, and immigrated to Canada through BC PNP program in 2018. Luning has several years of experiences in Banking, Education and Consultancy industry. With her previous study and work experiences in Canada, Luning believes Canada is a great place for people to study, work and stay.
"Immigration process can be complicated, I'm committed to providing honest advice in a professional manner on your immigration applications, and your applications are always important to me."
-- Luning Chen RCIC (#R707584)
我们的服务
Exceeding Your Expectations

TEMPORARY RESIDENT
Temporary Resident Visa (Visitor Visa)

Visitor Record

Super Visa

Study Permit

Work Permit

Labour Market Impact Assessment (LMIA)

International Experience Canada (IEC)

Restoration of Temporary Resident Status

PERMANENT RESIDENT
Express Entry (EE)

BC PNP

EE BC

BC PNP - Entrepreneur Immigration

BC PNP Tech Polit

Family Sponsorship

Citizenship

EDUCATION SERVICES
K-12 Enrollment

Universities/ Colleges Enrollment


nternational Education Exchange

Summer Camp
让我们开始吧!
Exceeding Your Expectations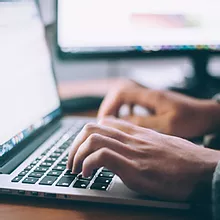 STEP 1
Fill our Online Free Assessment or
Book a Consultation Today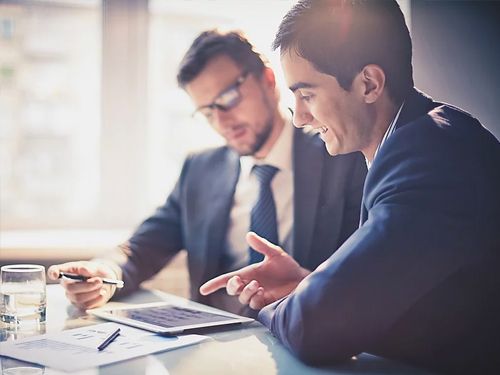 STEP 2
Our RCICs will give you professional
guidance about your unique
immigration situation during the
consultation.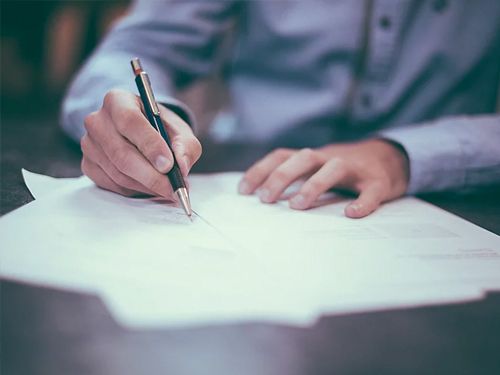 STEP 3
If you want peace of mind, hire us
and we will complete the application
packages for you.
A Regulated Canadian Immigration Consultant (RCIC) is an authorized immigration and citizenship representative, who is hired to evaluate your immigration application and submit it on your behalf. In addition, an RCIC provides you with a beneficial strategy for your immigration options. An authorized RCIC is also a member of the Immigration Consultants of Canada Regulatory Council (ICCRC).